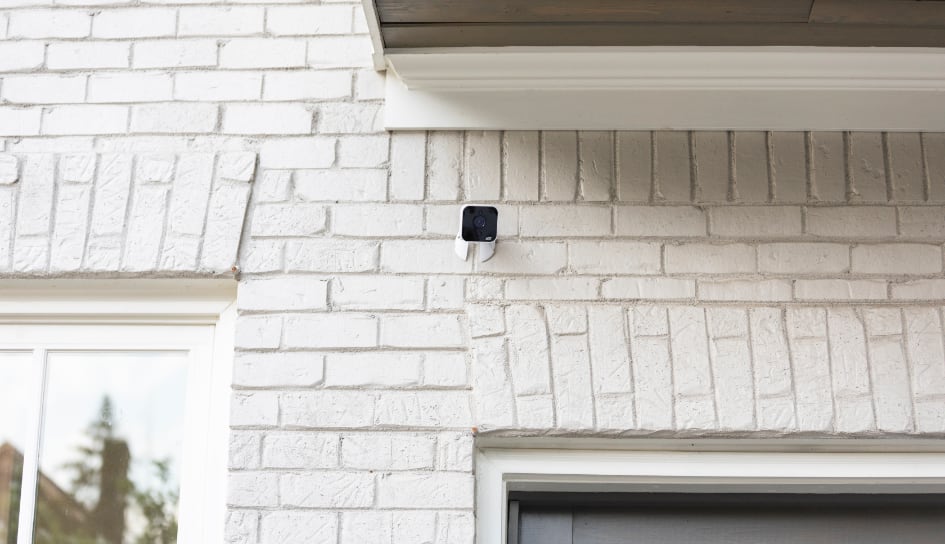 Ways To Protect Your Rental Property In Toledo
Whether you rent your parents' old condo or you are a real estate investor with a diverse portfolio, you are aware it can be difficult to protect a rental property in Toledo. If it's not occupied, your place may look enticing for a burglar or vandal. Additionally, if you are currently leasing, you also have to try keeping your tenants secure.
Ranging from 24-hour monitoring to advanced automation systems, here are some ways to assist in the protection of your Toledo rental property.
Protect Your Properties With Security Monitoring
A proven method to discourage theft or vandalism at your rental property is installing a monitored security system. Your renters will enjoy more peace of mind when they feel secure against intruders, particularly if Toledo is unfamiliar territory. In the event a robber tries to break in, your advanced alarm system will contact your monitoring professionals at ADT while the warning siren rouses everyone inside. You even have the ability to receive phone alerts when surveillance camera spots a potential burglar.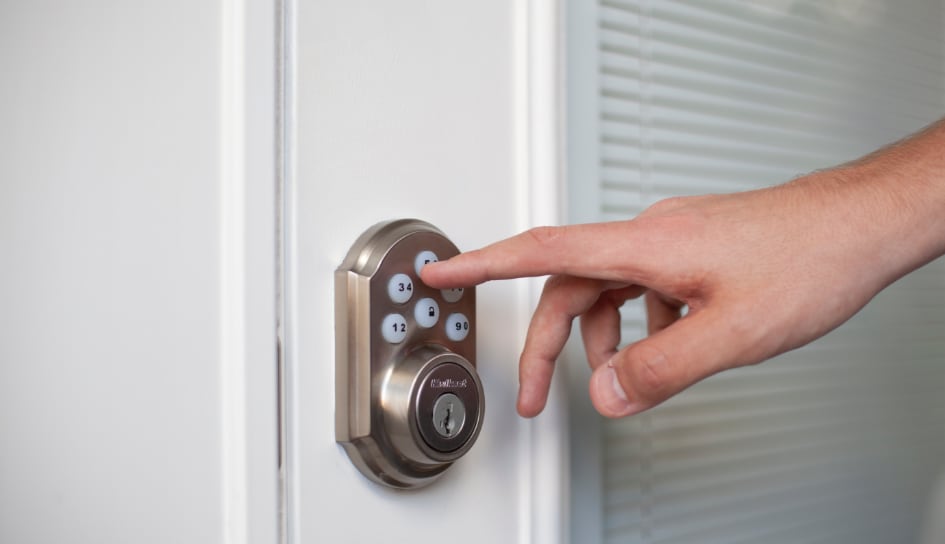 Advanced Keypad Locks Simplify Security With New Renters
If a tenant vacates your property, you need to make sure they don't retain entry to their old house. If they took or copied a key, then they have the ability to re-enter your home. To combat this problem, you could install new locks every time a tenant leaves or utilize smart keypad locks that work with your home's security. By using keypad locks, you can allocate each renter a custom code that will no longer work once they leave. In the event renters return and use their old code on the keypad, you will get an alert on your phone.
Automation Protects Your Rental Property In Toledo -- Even When Your Property is Vacant
When you have a rental or airbnb in Toledo, you you still have to protect the unit when it's vacant. a smart method to do this is to make it look like there's someone home. By integrating your advanced home security with automated features like interior and exterior lights, audio systems, and thermostats, your unit will consistently appear to be inhabited. Program your lighting to come on at regular intervals throughout the day and let some music play for a while, and a would-be intruder will second-guess their intentions. When you have the right security system, you are able to program devices with a mobile security app.
Securing Your Rental Property In Toledo Starts With A Custom Home Security Package
The advantages of a home security system for rental owners are numerous: 24-hour monitoring, convenient automation, and smart locks with key codes are only the beginning. Get in touch with Secure24 Alarm Systems and our experts will help you customize an ADT home security plan that fits your needs. Dial (419) 359-8479 or complete the form on this page to make an appointment.