Get 24/7 Fire, Flood, And Life Protection With ADT Monitored Home Safety Products
During a life or fire emergency, every millisecond is important. That's why [your home should have monitored fire, carbon monoxide, and flood detectors wired into your Toledo home alarm system.
That's because the minute your Toledo home safety products detect a fire, CO, or flood emergency, your ADT monitoring center will instantly alert the right emergency personnel. You're even covered when you're not home -- like when a faulty HVAC overheats or you forgot to unplug the toaster. With ADT monitoring watching over you, emergency services could arrive to your house before you do!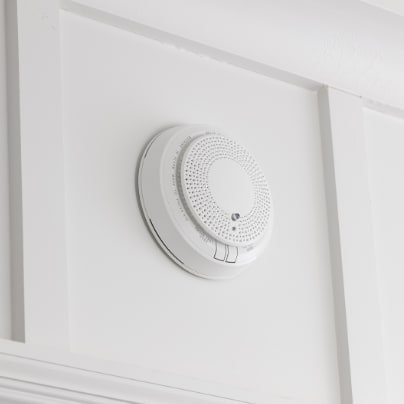 Go one step further than your outdated smoke detectors with fire alarms that check both temperature and smoke. And if your alarms go off, ADT monitoring quickly calls emergency services to your house.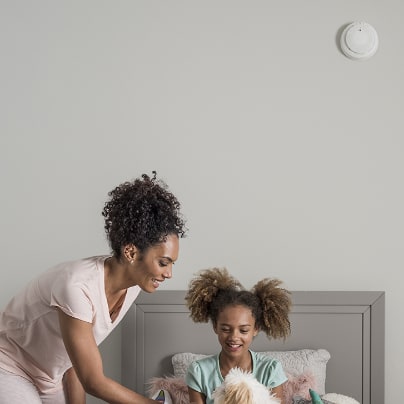 Protect Against Carbon Monoxide Poisoning With A CO Sensor
You'll sleep better with a robust CO detector that warns you and ADT the instant it detects even small amounts of this silent, odorless gas.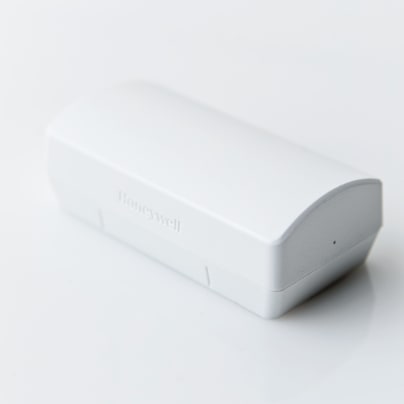 Reduce Water Damage When You Have Your Monitored Flood Detector
A waterlogged basement can ruin carpets, furniture, and boxes of momentos. A monitored flood detector signals you when there's uncontrolled water from a Toledo storm or leaking pipes.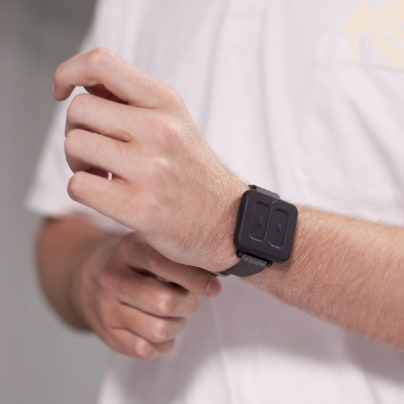 Panic Buttons Soothes Your Worry About A Health Or Safety Emergency
Get help for a health or safety crisis with your panic button. Give the lightweight button to a loved one to wear comfortably on their wrist or around the neck as a pendant. An easy button press gives them a secure line to your ADT monitoring station.
ADT Monitoring Gives You Peace of Mind Even When You're Away
Once a safety emergency is detected, ADT quickly alerts safety personnel. That leaves you to concentrate on keeping your family safe and sound when a fire starts when you're all home. ADT monitoring also ensures that you're still secure when you're away. Your home security system will even text alerts to your cell phone. When your security system is monitored by ADT, you're watched over every second of every day!
Get Your Toledo Home Safety Products Installed By The Professionals At Secure24 Alarm Systems
Have the professionals at Secure24 Alarm Systems put up your fire, CO, flood and home safety products with your Toledo home security. Just call (419) 359-8479 or complete the form below for a no-cost quote.