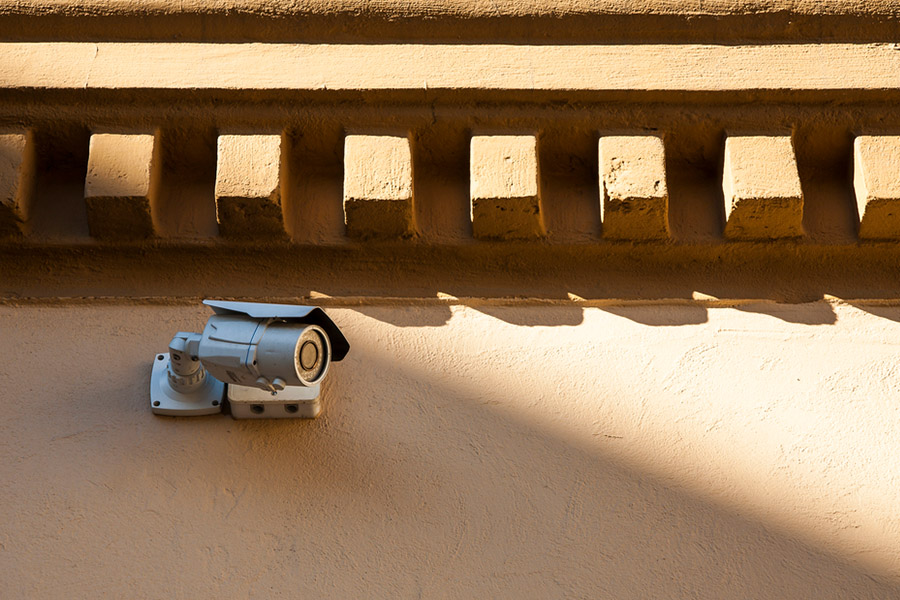 Do You Need A Security System In Your Safe Toledo Neighborhood?
You managed to find the house of your dreams in the perfect neighborhood. It has a reputation as a peaceful community with practically no crime around. But, is it necessary to invest in a security system in your Toledo safe neighborhood?
Although the rate of crime in your location may be below the norm, break-ins will still happen, and thieves often don't live in the same community. You will also find a few surprising perks to protecting your property with a security system that will benefit you more than you'd think! Check out the reasons why you ought to implement a home security system for your safe neighborhood in Toledo.
Dissuasion Is Your Best Tool Against Safe Neighborhood Break-Ins In Toledo
The biggest benefit of a comprehensive security system is not stopping an invasion while it is happening. It's making sure one doesn't take place at all. As reported by the Electronic Security Association, practically 90% of thieves noted that if they saw home security at the property, they no longer would bother with that house. So show off those signs and window logos and invest in a doorbell camera, and prowlers will understand they need to stay away. When you turn your property into a higher risk opportunity for potential robbers, you're going a long way to keeping your loved ones and belongings safe and sound.
Rest Easy Knowing Your Home is Protected When You Leave on Vacation
To be realistic, our hectic lifestyles often don't give us the chance to maintain a close watch of our residences. Thankfully, your home's security system includes 24/7 security monitoring, which gives you comfort knowing a skilled team will constantly be keeping watch of your property. That's nice if you're in town, but even better if you're in a different state or country.
Utilize your ADT Contrl app to check live video from your cameras. Or inspect the state of all your sensors. Get updates to your cell phone if they sense any unusual activity. You can even obtain notifications in regards to basement floods or fires, so you won't come home to an unwelcome set of circumstances. Then, your monitoring team will also respond to any alarm or sensor trip. They will coordinate with emergency services on your behalf and bring you in when appropriate.
Toledo Security Systems Safeguard Against More Than Break-Ins
Your smart security system is a proven means for safeguarding you from potential criminal activity. Still, your installation can integrate with more than door sensors and surveillance. To illustrate, fire alarms and CO detectors merge effortlessly into your home security, giving you a safeguard from common risks – all in one system! You may also consider high water sensors if you have a basement or live in a flood zone.
There's even more as you can have the power of home automation incorporated into your system. Innovative smart lighting, thermostats, and locking devices will create a safer and more energy-efficient home. Control your home from a distance through your cell phone security app, and program scenes that let your property be a great deal more responsive to your daily routine. You could even pair your system to a smart speaker like the Amazon Echo or Google Home.
Start Planning Your Smart Home Security System Today
Now is the perfect time to prevent safe neighborhood break-ins at your Toledo home. Your ADT professional will be able to provide answers for any questions you have on how to properly protect your property to match your needs and budget. Dial (419) 359-8479 or fill out the easy-to-use form to get started.